The wrist is the most complex articular system of the human body, with 8 carpal bones, 5 metacarpals, and 2 bones of the forearm. This concerns the equivalent of 11 different joints allowing an incomparable complexity of movements in the human body. All these bones and joints are connected by very many ligaments, intrinsic or extrinsic.
The number of post-traumatic or degenerative pathologies is very important, and these pathologies have long been treated often insufficiently, with unsuitable or inappropriate techniques.
The advent of wrist arthroscopy has upset the understanding of traumatic mechanisms and refine ligamentous anatomy. This allowed the development of precise minimally invasive techniques with much better functional results.
Therefore, the creation of medical and surgical teams dedicated to this articulation has recently become indispensable as an "International Alliance of Wrist Surgery Centers".
The IWC intends to create certain international standard to define surgical centers as accredited wrist surgery centers.
The IWC can organize activities such as:
1. E-congress: i.e. the congress needs not be organized in a physical venue or conventional place. Instead each presenter of the congress can present his/her works/studies separately at his/her own venue in his own country, such as in his/her own hospital. And the presenters and attendants join the congress together at Website by electronic means.
2. Fellowship program: member center can offer training opportunity for any young/ inexperienced surgeon from any country who wants to learn more on wrist surgery. After the training/ clinical attachment, the surgeon can obtain a certificate of fellowship from the IWC. This can form a kind of qualification for the training surgeon to progress in profession.
3. The IWC can initiate clinical research study on wrist surgery to recruit member centers to join the study as joint investigator.

Christophe Mathoulin
General Secretary of IWC
www.internationalwristcenter.com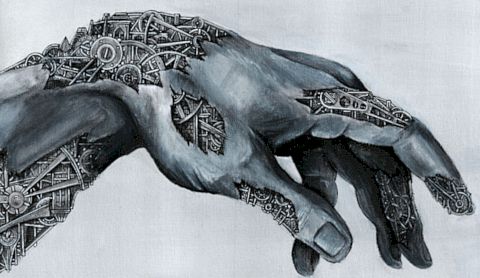 How to become a member of IWC :
International Wrist Center - Clinique du Poignet is an association governed by the French law of the association 1901. It is free. It aims to offer specialized centers for the teaching and treatment of wrist pathologies in a modern way. It wants to be open to all, uninhibited and happy.
If you are a « Wrist Lover » and you are interested in participating in the adventure, please send an email to Christophe Mathoulin, General Secretary cmathoulin[at]orange.fr